Mystery writer, Mom, g-mom & wine lover
About Myra
Myra Jolivet was a kid with an overactive imagination, and it has carved the path of her life journey. She imagined herself as many things and became them.
After several years in television news, she moved into politics and corporate communications. But there was a nagging desire to escape to other worlds to solve murders with bizarre, interesting characters. An empty nest and a bottle of vodka inspired her creation of Sarah Doucette Jean-Louis, the former family therapist turned psychic sleuth in the San Francisco Bay Area. Sarah and Myra share a Berkeley childhood and Louisiana Creole roots, the perfect backdrop for murders, visions, and spells.
"This book is filled with powerful writing that elicited a myriad of my emotions, from tears to anger, suspense and finally relief."
(Book: Pushed Times Chewing Pepper) — M.D. McClinton, documentary producer and former television news anchor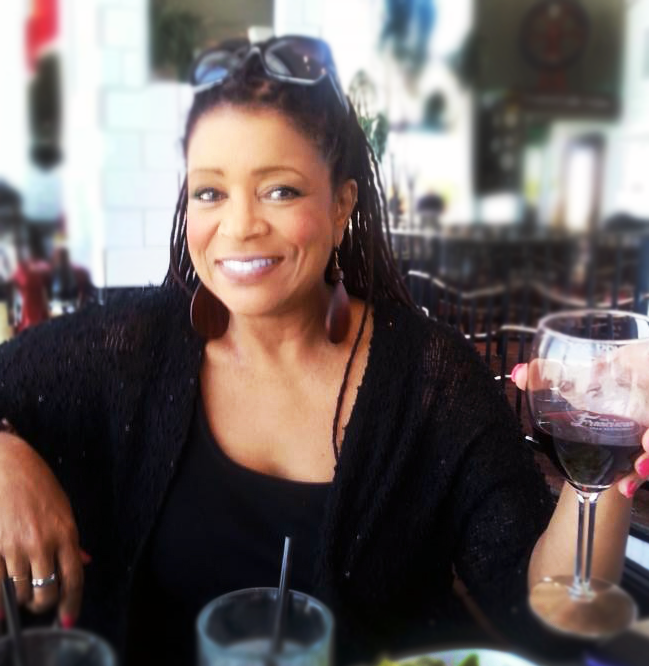 Guest Appearance
My guest appearance on the reality show, Geraldo Rivera's Murder in the Family, the Kelsey Grammer segment.